Blog > Hardwood flooring selection guide
Hardwood flooring selection guide
Thursday, July 22, 2021 7:00 AM
---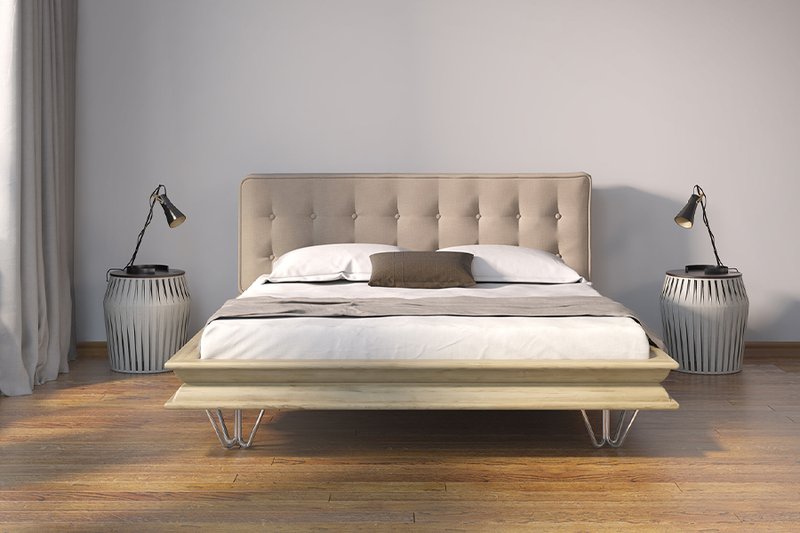 It can seem like a daunting task to select the wood flooring that's best for your home, especially if you are flooring in more than one room, but it's easier than you might think. Once you have some of these specifics in mind, you're sure to find the perfect materials quickly.
Which wood flooring should you choose?
Solid hardwood flooring is a choice that many homeowners make because it offers a lifespan that can reach 100 years or more with ease. A professional installation and careful maintenance and care can extend their lifespan to 200 years, as you will see in many historical buildings across the country.

These floors not only offer excellent durability and a useful lifespan, but they are also easy to personalize, with a wealth of species types, stain colors, and finishes that will serve you well through the years. They are an excellent match for any décor and will outlast trend after trend as well.

Once wear begins to show, you can refinish solid wood after a few decades, stripping away years of wear. Once a fresh new layer of wood is uncovered, you can add a new stain color and finish type if you choose or keep the one you've always had in place.
Find your wood flooring right here
At Carpet Spectrum Inc., we work hard to be the hardwood flooring company you'll trust for years to come, offering outstanding products and services. Our associates are here to answer all your questions and help you browse our extensive inventory of materials, no matter what size your remodel.

From our showrooms in Lomita and Hermosa Beach, CA, we are proud to serve all of Southern California, and we'd love to make sure you have the flooring that works best for your needs. Be sure to visit us when you're in the area to find the wood flooring that will serve you for years.