Blog > Best way to maintain hardwood floors
Best way to maintain hardwood floors
Saturday, November 13, 2021, 2:55 PM
---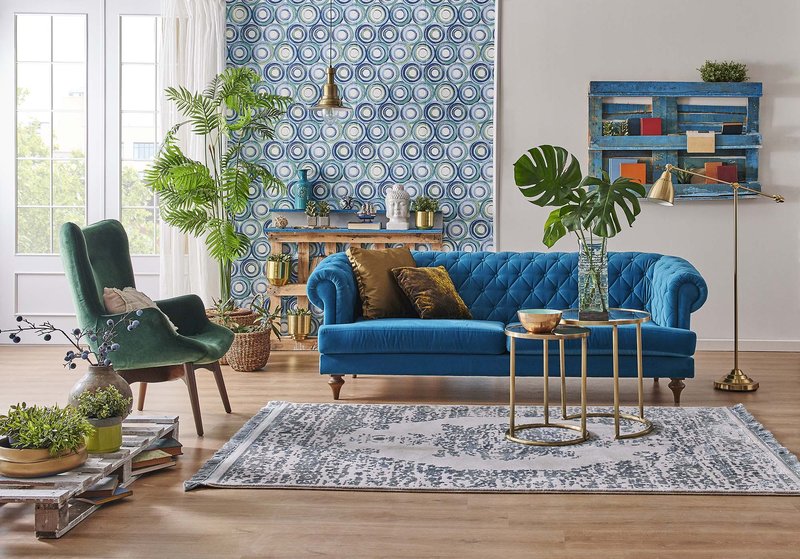 Keeping dirt to a minimum in your home is the key to easy floor maintenance. Then it's simple to run the vacuum or sweep the floor and damp mop with a commercial cleaner as needed. Be sure to place mats outside and inside exterior doors and have a boot mat ready for use when inclement weather. Carpet Spectrum, Inc. helps Southern Californians with all of their flooring needs. We have a showroom in Lomita and Hermosa Beach and a mobile showroom, too.
Liquid cleaners
It's best to use a liquid floor cleaner made specifically for wood flooring rather than a generic cleaner. Hardwood floor cleaners are less harsh than other types of cleaners. They are designed to help protect floor finishes. Wood polish and restorer liquids are also available.
Damp mopping
When mopping, your mop must be damp, not wet. It's best to completely clean a small floor area and then move on to the next room. Be sure to move your mop in the direction of the wood grain, and then go over the floor a second time with plain water.
Mats and mops
A woven or rope-textured coir mat that has a PVC backing will serve you well. You can scrape away debris on this tough material, and water drains well because of the texturing. As for dust or damp mopping, microfiber mops work best. Never use a steam cleaner on hardwood floors.

You can find liquid cleaners that are perfect for engineered wood and solid hardwood flooring and much more at Carpet Spectrum, Inc. Our 14,000-square-foot showroom in Lomita is the largest showroom of its kind in the South Bay area. And our Hermosa Beach showroom boasts the most comprehensive floor-covering display available in the Beach cities. So come to our hardwood flooring company for all of your cleaning supplies and for cleaning advice, too.